If cat's could talk...
Firefighters Revive Cat with Specially Designed Oxygen Mask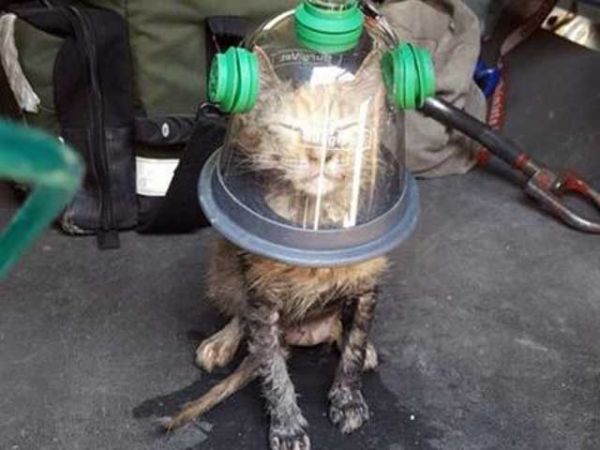 Maybe they can test animals to see if some undergo psychological transformations, lose fear of death, and have increased psychic perceptions like human NDErs?
I hope that cat made it!
Actually I don't like thinking about experiments on animals - unless they are of the Rupert Sheldrake type!
That is the problem, you would probably need a fairly sophisticated animal to be able to detect psychological changes, and then it would be a horrible experiment.
David